Weddings - Special Events
Weddings
Celebrate your wedding enjoying beautiful sunsets over the Pacific.​
Gatherings
Gather all your friends and family and spend the weekend down here. Family reunions and bus tours are always welcome!​
Special Events
Company events and banquets are perfect in a private tent or in our palapa dining area.​
Meetings
We are perfectly located to meet your friends or associates while enjoying the coastline views. WiFi available.​
Weddings - Special Events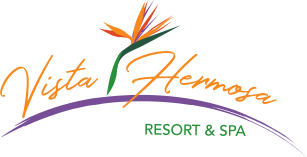 US (619) 810-7666​ | MEX 661.614.1135 |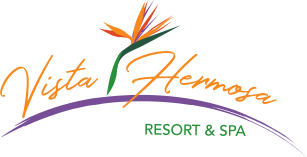 Formely BOBBY'S BY THE SEA​ |

US (619) 810-7666​ | MEX 661 613 2789 |