Give Us a Call
General Manager:
Isidro Magana Lopez
US (619) 810-7666
US (800) 651-0144
MEX (661) 613 2789
email: ezbobbysbythesea@yahoo.com
Marketing Director:
Krista Martin
(714) 269-0920
email: KristaPromos@yahoo.com
Stop by and tour the property.
ANSWERS TO COMMON QUESTIONS​
How far is the resort from the border?
The resort is about 35 minutes south once you cross the border. You will drive past downtown Rosarito and continue for about 10 minutes before arriving. There are modern toll roads that accept both currencies. If you drive past Puerto Nuevo, you went to far south.
Do you require a minimum stay?
A two night minimum is required during our high season, weekends and holidays.
Can I bring my dog?
We love dogs! We have a nice dog park on campus.
Do I need a passport to go to Rosarito?
A passport or a passport card is valid for border crossing by land. For additional passport info visit: www.Travel.State.gov
​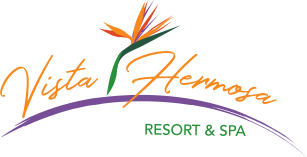 US (619) 810-7666​ | MEX 661.614.1135 |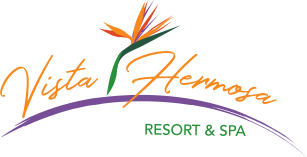 Formely BOBBY'S BY THE SEA​ |

US (619) 810-7666​ | MEX 661 613 2789 |